Difficult conditions? XPK-HF C-Pro will do it!
New on the market – halogen-free, self-extinguishing 1 kV power cable XPK-HF C-Pro for stationary installation indoors and outdoors. The cable is suitable for use in high-rise buildings, housing, industrial facilities and data centers. The cable complies with the reaction-to-fire class Cca-s1, d1a1 and is suitable for use in high fire risk rooms. In the case of a fire, a small amount of transparent smoke is generated, which facilitates evacuation and does not damage electronic devices.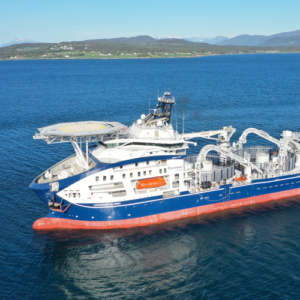 "Leonardo da Vinci" cable maker completed
The construction of "Leonardo da Vinci", the newest and most powerful cable maker in the Prysmian Group, has been completed. The new ship will make a significant contribution to the transition to more sustainable energy solutions. The new ship's first project will be Viking Link, an investment in a submarine cable connecting the United Kingdom and Denmark, and the world's longest electricity connection.
Interesting fact: The authors of the "Leonardo da Vinci" name and the godmothers of the ship are the coordinators of our customer support center, which won the ship name competition.
CableApp now is also in English
CableApp is currently used in more than 20 countries. In Latvia, Estonia and Lithuania, this app can now also be used in English!
Download the app from Google Play or App Store, or use it on your computer at www.cableapp.com.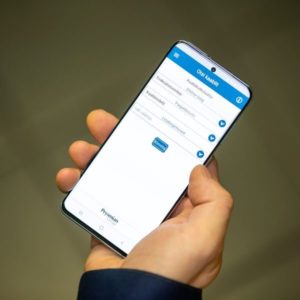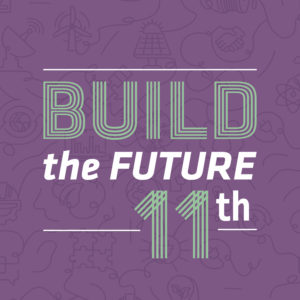 Local and group news
Prysmian Group invites young people to participate in the international program Build the Future. The program provides an opportunity to gain work experience in an international organization and network, as well as to get acquainted with work tasks in various industries. Read more HERE.
Prysmian Group announced 100 mln. dollars investment to increase power cable production capacity. Read more HERE.
The Prysmian Group's sustainability strategy is based on the UN's sustainable development goals, and social goals have recently been added to the group's efforts to mitigate climate change. Read more HERE.