ACDC Group, LTD is a lighting solutions and lighting fixtures trading company based in Latvia. The company offers products from the world's leading lighting manufacturers. We perform calculations of any type of lighting and deliveries of light fixtures and interior items for:
offices;

warehouses;

educational institutions;

medical institutions;

streets, parks, territories;

sports halls, fields;

private houses, apartments;

facades;

restaurants, cafes.
We offer a wide range of luminaires for our customers to choose from, including individual modifications.
The choice of lighting solutions is a delicate and careful process, so our company offers a wide selection of unique luminaire models and lighting design solutions. The company's employees participate in international exhibitions and visit lighting factories, choosing the most aesthetic and highest quality products for customers.
The contrast of light and shadow creates a feeling of coziness and sophistication, highlights classic and modern shapes, gives the interior a special mood. The ACDC Group's collection of lighting fixtures perfectly enhances both practical and artistic challenges, combining aesthetics and quality.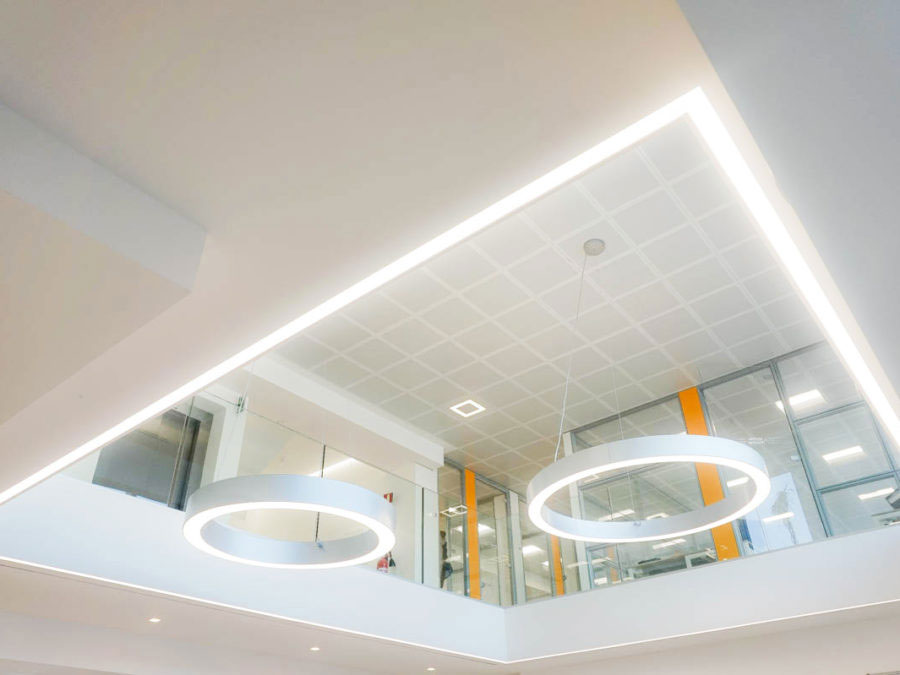 High-quality lighting is a set of solutions in which all solutions must be perfect