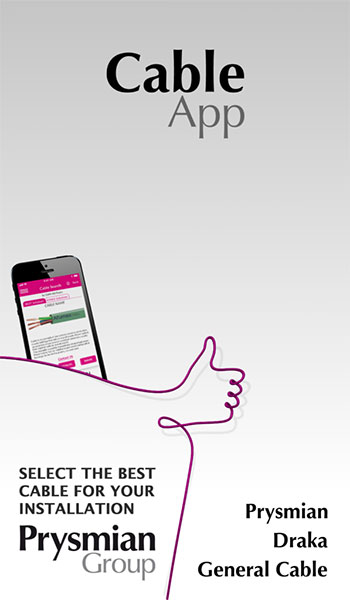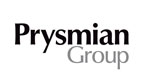 Prysmian Group innovative CableApp application helps you to choose the right cable for the type of construction and installation.
CableApp, used in more than 15 countries, is now available in Estonia, Latvia and Lithuania.
Developed by the world's leading cable manufacturer, Prysmian Group, CableApp is a professional, easy to use tool that helps you choose the best cable type for your design and installation. CableApp takes into account a variety of factors and, in addition to a minimal technical solution, conveniently shows how much money and CO2 emissions can be saved by calculating the cable cross-section. Enhanced with images and technical documentation, the app includes additional features such as direct links to product catalogs, the ability to easily print results or send them to others, and access to news and videos. You can also find major Prysmian and Draka cable distributors in the app.
Choose the right cable easily and quickly. Trust the best experts – choose CableApp and Prysmian Group cabling as your business partners.
Use www.cableapp.com on a computer or download the app from Google Play or App Store.