EICHHOLTZ | New Collection Fair | Outdoor Edition 2021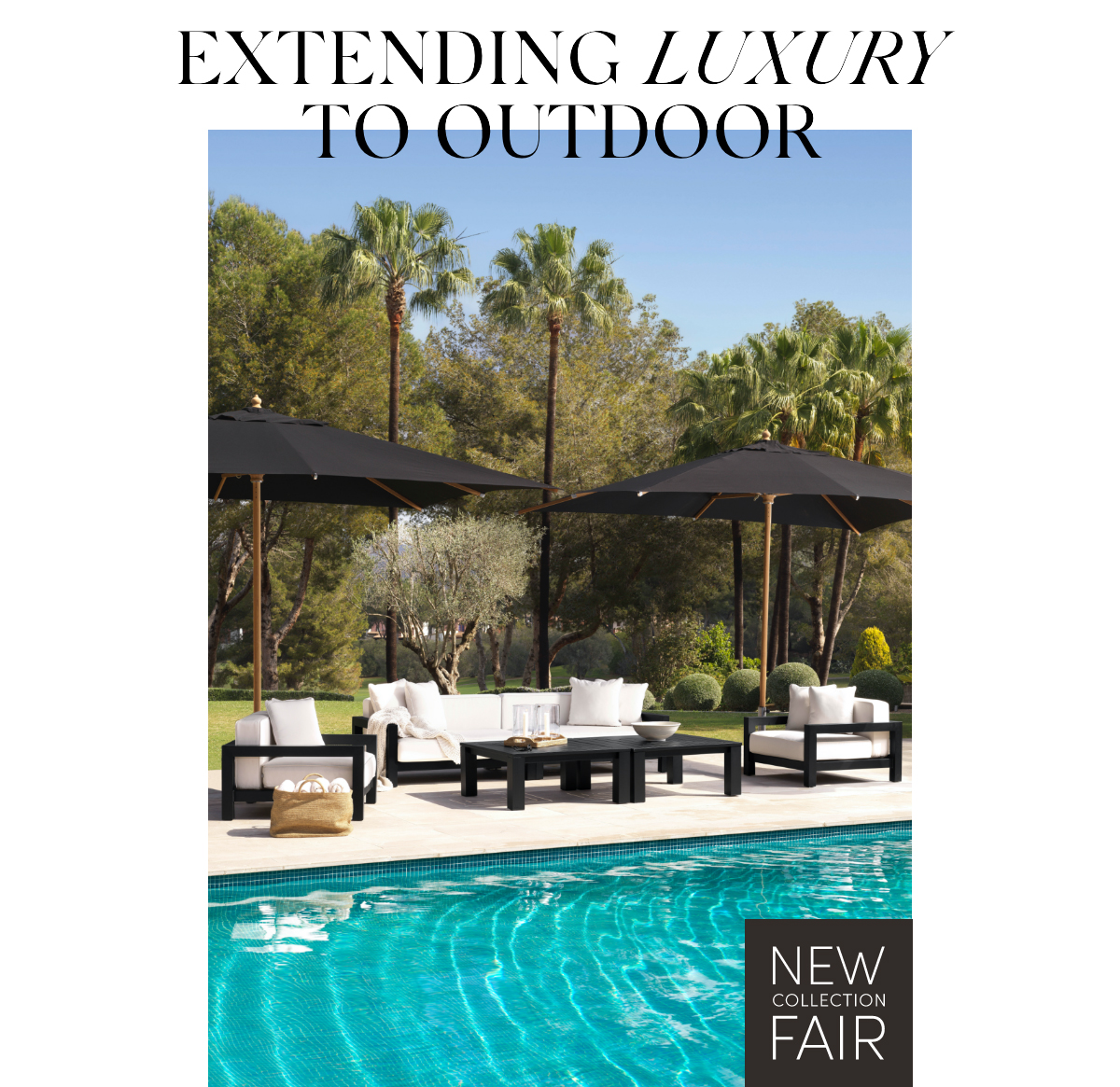 15 – 23 APRIL 2021


You are cordially invited to attend our New Collection Fair outdoor edition launch. The launch will take place at our headquarters during the New Collection Fair, from Thursday the 15th to Friday the 23d of April, 2021.
You can attend this special in-house event, taking all Covid-19 measurements into account, in person or via a video call, whichever you prefer.
To facilitate our New Collection Fair, we have transformed a large part of our headquarters into a premier exhibition venue, where you are invited to be among the first to explore our brand new luxury outdoor collection.
IT GOES WITHOUT SAYING THAT WE ARE CLOSELY OBSERVING THE MEASURES REGARDING COVID-19 TO SAFEGUARD YOUR HEALTH AND THE WELL-BEING OF OUR EMPLOYEES.
15 – 23 APRIL 2021, NOORDWIJKERHOUT
PLEASE INDICATE YOUR PREFERENCE: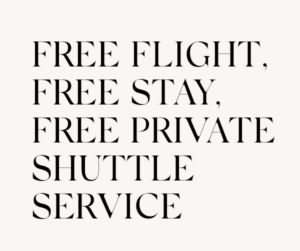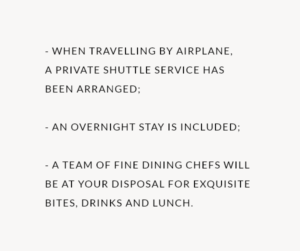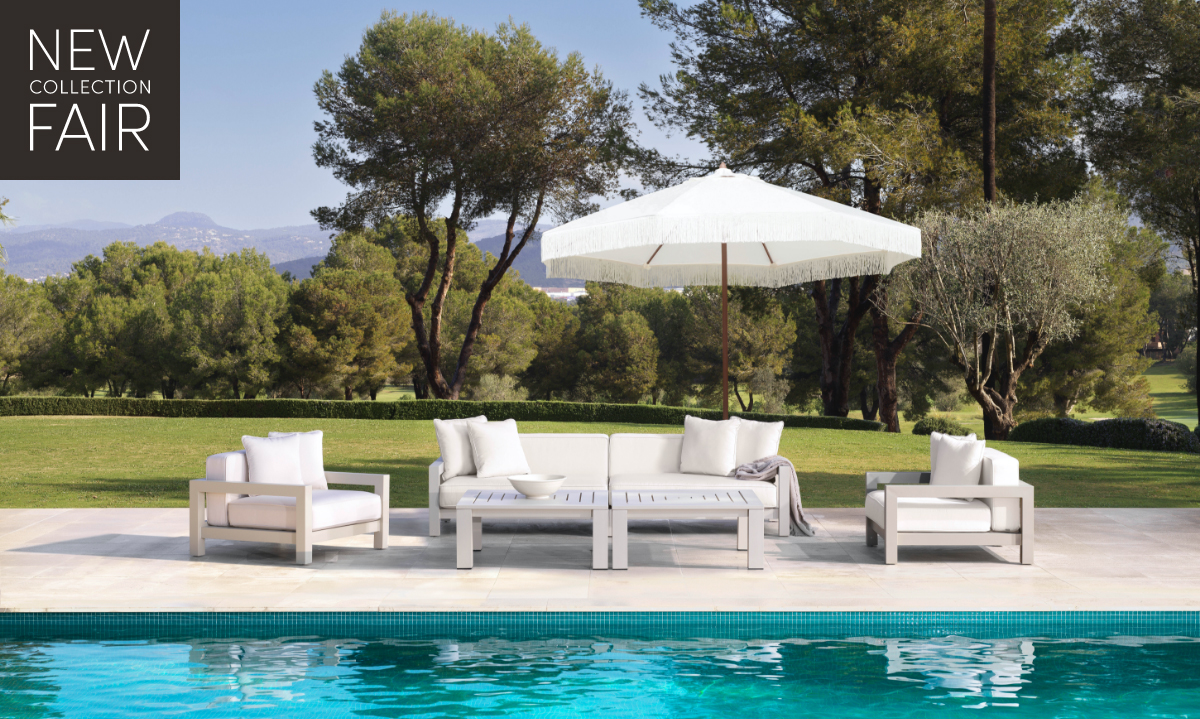 If you can travel and feel comfortable with it, you can plan your personal visit to our headquarters. If you're not allowed to travel or if you feel unsafe to do so, you can schedule a video call with one of our sales representatives. He or she will guide you through our grand showroom so you can explore everything digitally.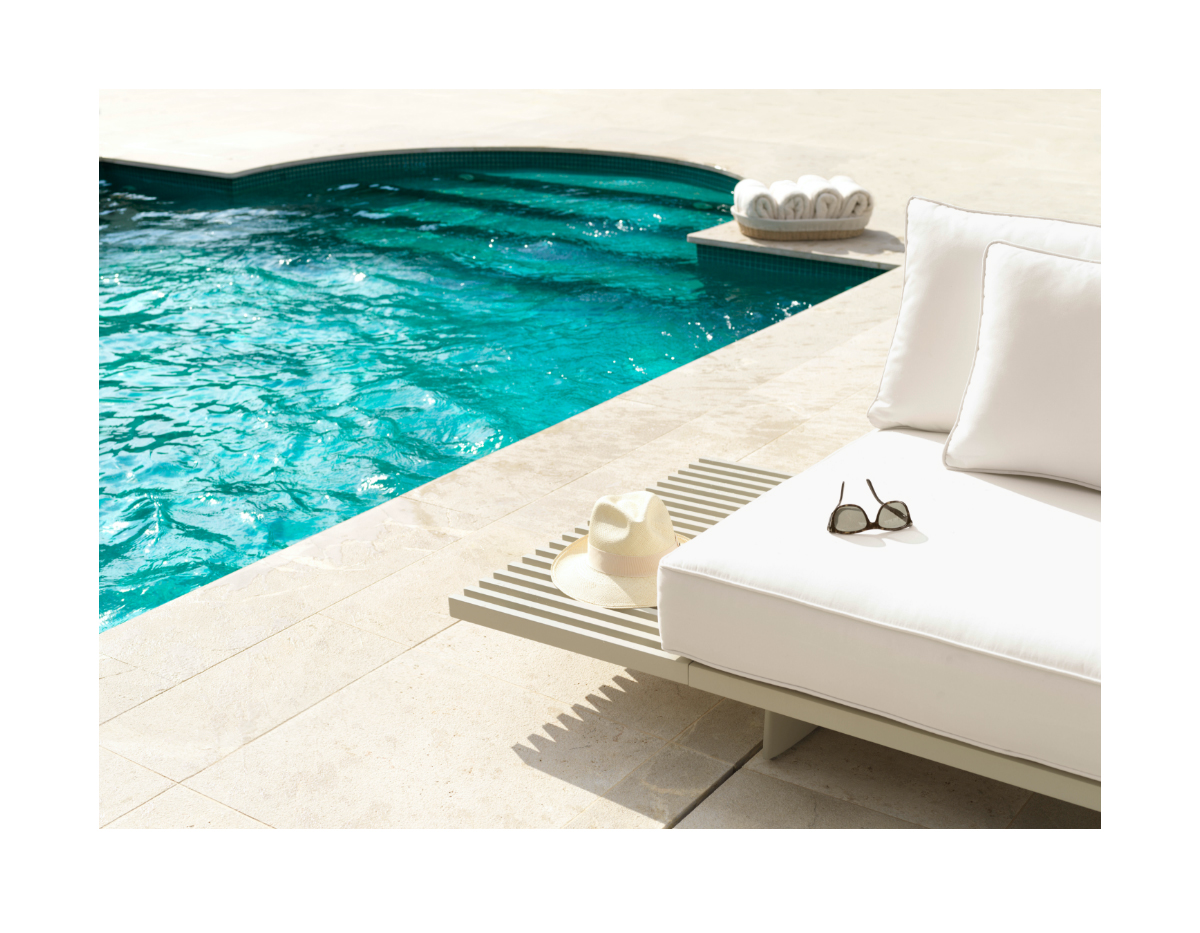 15 – 23 APRIL 2021, NOORDWIJKERHOUT


PLEASE NOTE
OUR GRAND SHOWROOM IS EQUIPPED WITH ALL THE FACILITIES TO MAKE SURE YOUR STAY WITH US WILL BE IN A SAFE AND RELAXED ENVIRONMENT. WHEN BOOKING A PLANE TICKET, PLEASE BE ADVISED THAT YOU ALSO INCLUDE TRAVEL INSURANCE. WE ADVISE YOU TO CONSULT YOUR COUNTRY'S HEALTH AUTHORITY WEBSITE DEDICATED TO COVID-19 TO LEARN MORE ABOUT THE POLICY'S APPLICABLE COVERAGE.
CONDITIONS
*TRANSPORTATION TO AND FROM AMSTERDAM AIRPORT SCHIPHOL AND THE HOTEL IS INCLUDED. AN OVERNIGHT STAY IN A SINGLE OR DOUBLE ROOM IS ALSO INCLUDED. A REIMBURSEMENT OF YOUR AIRLINE TICKET WILL BE DEDUCTED FROM YOUR NEXT ORDER OVER 5.000 EURO WITHIN THE EU AND 10.000 OUTSIDE THE EU. THE REIMBURSEMENT IS MAX 500 EURO PER TICKET WITHIN THE EU AND 1.000 EURO OUTSIDE THE EU. THIS OFFER IS VALID FOR MAX 2 PERSONS.